MEDIA RELEASE *** MEDIA RELEASE
MPENZI: Black Women's International Film and Video Festival
A Celebration of work by Black and Queer Black women writers, producers and directors
Friday, February 17, 2006 6:30pm. (doors open 5:30pm.)
Medical Sciences Building Auditorium University of Toronto 1 King's College Circle (Queen's Park Subway Station)
FOR IMMEDIATE RELEASE:
The annual MPENZI: Black Women's International Film and Video Festival will take place at the Medical Sciences Building Auditorium, University of Toronto 1 King's College Circle(Queen's Park Subway Station) on Friday, February 17, 2006 6:30pm. (doors open 5:30pm.) .
MPENZI is showcasing 7 shorts from Black women filmmakers It will be an evening to celebrate the views, creativity, and talents of Black women in film. The 4-hour program ,includes a panel discussion and Q & A with Filmmakers in attendance.
Tickets are $10.00 in advance and $12.00 at the door, and a limited number of sliding scale tickets are also available. Starting January 10th, tickets can be purchased at the Toronto Women's Bookstore, 73 Harbord St. (at Spadina), A Different Booklist, 746 Bathurst St. (south of Bloor), This Ain't The Rosdale Library, 483 Church Street and Another Story Bookshop, 315 Roncesvalles Avenue, 2 blocks north of High Park Blvd. The festival is wheelchair accessible. Free childcare and accomodations for the hearing impaired are available by registering (see below)before February 10th.
The program, including the films / videos selected for screening, is as follows:


Connect the Dots, Clairandean Humphrey, Director (CAN 2005, Mini DV, 3 min.)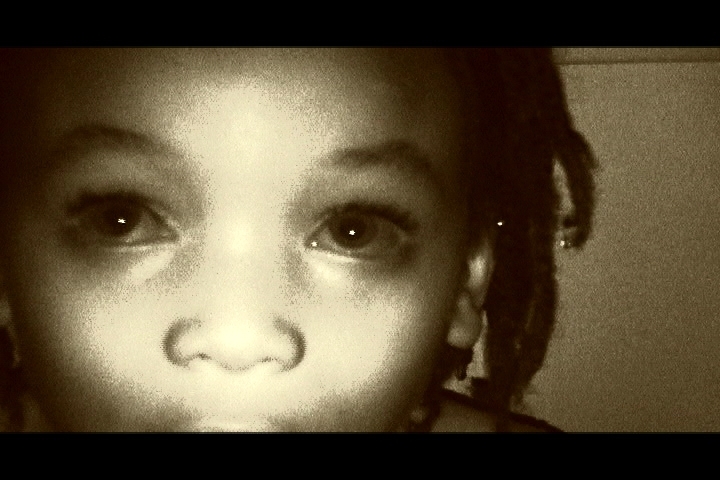 A young woman realizes that her actions have not reflected her dreams and goals but the expectations of others. Filmmaker in attendance.

---
The Locks Narrative, Natalie Wood, Writer, Producer & Director (CAN 2005, Video, 10 min.)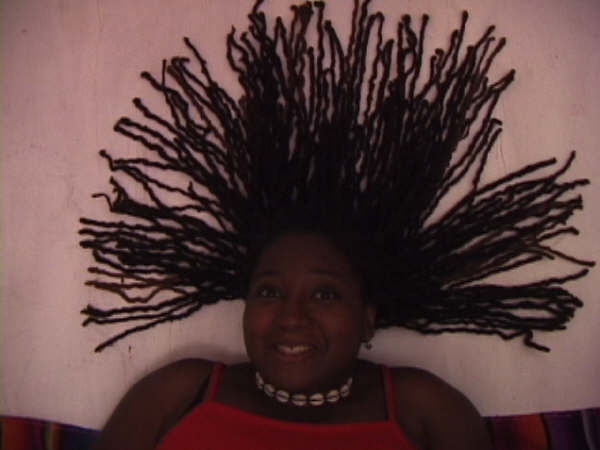 Medusa/the Goddess Neith was worshipped by Libyan Amazons as early as 1400 BC. Medusa's name means "sovereign female wisdom" and she symbolizes the cycles of creation and destruction, the ultimate truth of reality and the untamable forces of nature. Originally seen as beautiful and powerful-a warrior and protector of women, with the advent of patriarchy she reappeared as one of the monstrous Gorgons of Greek mythology. Wood observes three modern-day Black women with dreadlocks to see if they embody any of Medusa's warrior-like attributes.




---
In the Dark, Niko Blaxxx, Writer & Director (CAN 2005, Video 6 min.)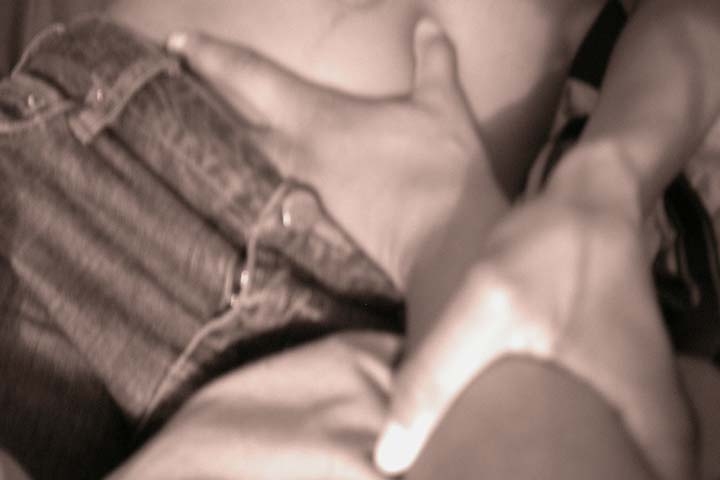 A chilling reminder that rape is about power not about sex, that women too can rape, and that the people you (think you) know can betray you. Filmmaker in attendance.


---
Lullaby, Sharon Lewis, Writer (CAN 1999, 16mm 6 min.)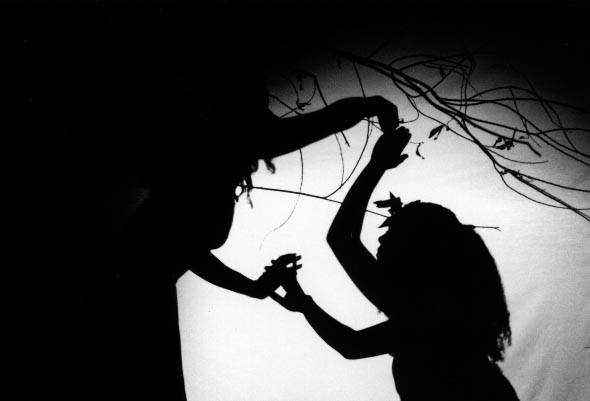 A Jamaican grandmother shares a magical alternative creation myth with her granddaughter at bedtime. Filmmaker in attendance.
---
Kounandi, Apollne Traore, Director (Burkina Faso 2004, 49 min.)
An adult fairy tale about love and the sacrifices it sometimes asks of us, but it also dares to address social conflict and prejudices.
---
Sponsored Reception at intemissionwith complimentary light refreshments
Blood, D'Bi Young, Co-Producer & Co-Writer(CAN 2005, BetaSP 24 min.)
Captures a lively summit in Havana between Toronto dub poet d'bi young, exiled American activist Nehanda Abiodun and feminist Cuban hip-hop trio Las Krudas. Filmmaker in attendance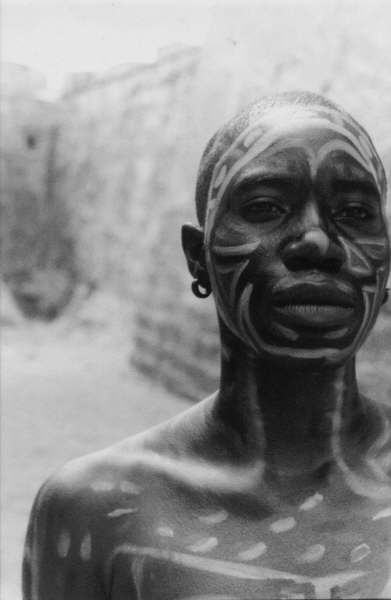 ---
Breakin' In: The Making of a Hip Hop Dancer, Elizabeth St. Philip, Director & Writer(CAN 2005, Video 57 min.)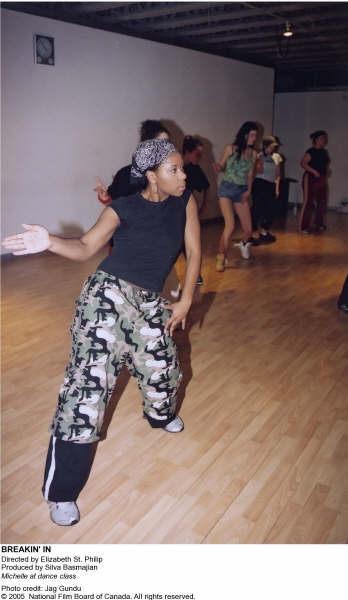 What drives these women to risk everything - education, jobs, relationships - for a chance at fame? Filmmaker in attendance.





For Filmmakers Biographies click here BIOS



Panel Discussion and Q & A with Filmmakers


---
There will be awards for the long and short films - The award for the long format film is in honour of Jennifer Hodge de Silva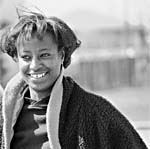 Mpenzi: Black Women's International Film and Video Festival is sponsored by the following: Lesbian and Gay Community Appeal Foundation, Women and Gender Studies Institute at University of Toronto, Toronto Rape Crisis Centre / Multicultural Women Against Rape, Trinity Square Video, Inside Out Toronto Lesbian and Gay Film and Video Festival, Vtape, National Film Board of Canada, Kodak, CKLN 88.1 FM, CHRY 105.5 FM, Xtra!, NOW, Toronto Women's Bookstore, A Different Booklist, Another Story Bookshop and This Ain't The Rosedale Library


Patron Arleen Huggins.

Program Director: Adonica Huggins

The Advisory Committee members are: Naomi Binder Wall; Collette Browne; Alec Butler; Alison Duke; Sonia Gooding; Yvonne Huggins; Kathleen Mullen; Nikki Redman; Kikélola Roach; Annemarie Shrouder; Dawn Wilkinson




Mpenzi Volunteers are: Motu Awogbade; Angela Fleury; Althea Fraser; Joan Johnson; Helen McKnight; Alix Mukonambi; Karlen Ruddock; Lana Wright

- 30 -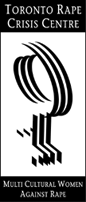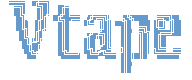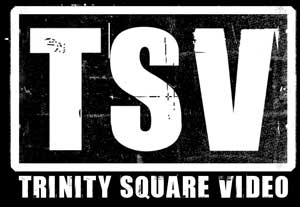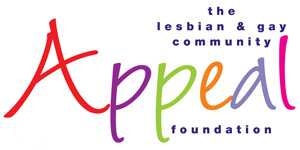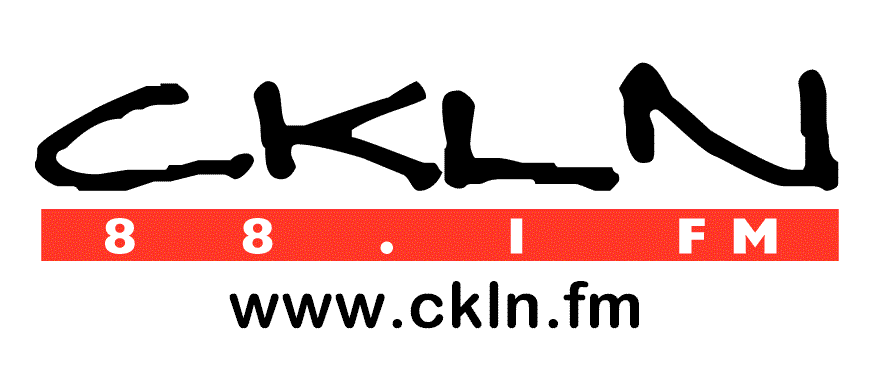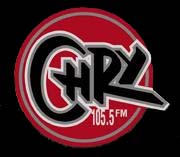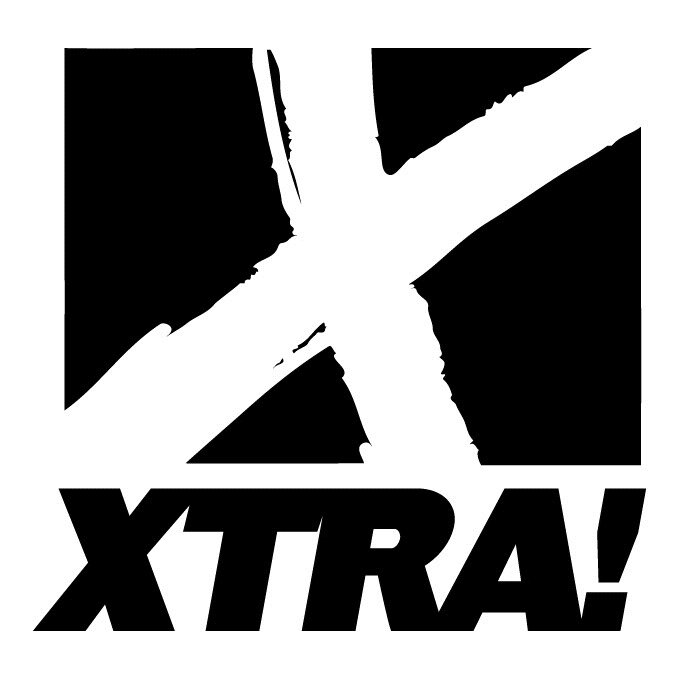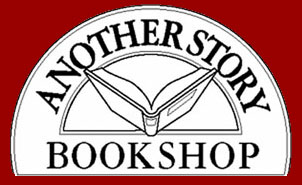 Patron: Arlene Huggins




For more info, media inquiries, sponsorship interests, to join our mailing list, or to register for childcare, please contact:

Adonica Huggins
Program Director
Mpenzi: Black Women's International Film and Video Festival
IWSGS, New College, U of T
40 Willcocks Street, Room 2032
Toronto, Ontario
M5S 1C6
Tel: (416) 533-8157
Email: mpenzifilmfestival@hotmail.com
Web site: http://mpenzifilmfestival.tripod.com


---