CAMP SISTERS IN THE STRUGGLE / MWIC Presents:

HOT SEAT 5
BLACK AND QUEER BLACK WOMEN FILM & VIDEO FESTIVAL

Camp Sisters in the Struggle (Camp SIS) a cultural, political education and retreat centre for women presents HOT SEAT 5 Black and Queer Black Women Film and Video Festival in Celebration of African Liberation Month. This event will be held on Friday February 20th, 2004 from 6:30pm. sharp - 9:30 pm. (doors open at 6:00pm., first come first served seating) at the National Film Board of Canada, 150 John Street. The following films and videos will be featured:



A Deathly Silence, Alison Duke Director (CAN 2002, Video 51 min)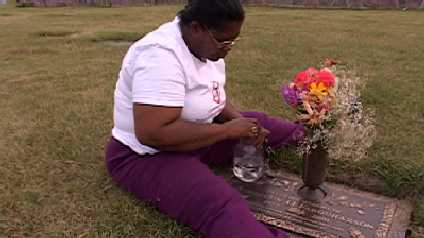 Scene from "A Deathly Silence"
Tells the intimate and first hand account of youth and mothers who have become grim statistics in a murder epidemic in Toronto. Intertwined with a firsthand account of a mother Julia Farquharson after the loss of her twenty-four year old son Segun, this documentary is a narrative of a community under siege. Families are gripped by the tragic loss of their children and though many of the victims and their families know the perpetrators of these violent acts, there is a code of silence that begs one to not reveal the murderers. Immediately after the screening, Civil Rights Lawyer, Kike Roach will moderate a Q & A with Duke and Farquharson. An intermission and reception will follow.
The Dozens, Natalie Wood Director (CAN 2004, Video 10 min) This video looks at the culture of Black youth, their exposure to violence and its hidden roots. It does this by looking at how Black women and mothers are seen and represented in dual roles as targets and mourners of Black youth murdered in the so called arena of "Black on Black" violence. The Dozens dramatizes two youth playing the dozens and making "your mama" jokes, as the dozens is a verbal sparring game that many Black boys and youth play where they would take turns joking about each other's mother. This video will premiere at the festival and was commissioned by Camp SIS in collaboration with sponsor Trinity Square Video.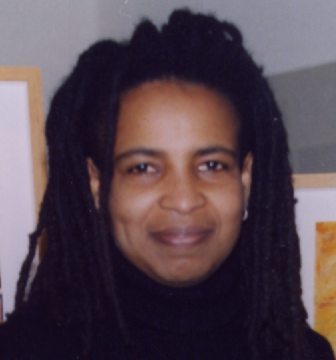 Natalie Wood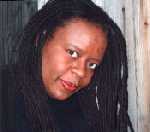 Sisters in the Life: First Love, Yvonne Welbon Director (USA 1993, Video 23 min) A dramatic documentary/narrative set in the early 1970s and 1990s. Donna Rose, a thirty-something Black Lesbian recounts the story of her first experience with love. At 14, she has a boyfriend and a best girlfriend. In flashbacks, Donna focuses on the feelings she had for her girlfriend Karen. Her current day relationship provides a romantic parallel.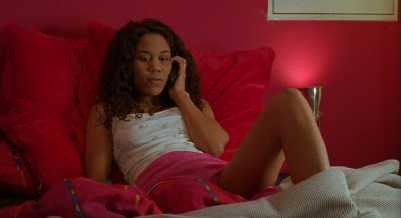 YOU 2, Jenny Mijnhijmer & Pascale Simons. Writer & Director (NETH 2001 Video 25 min) Sandra Samson, a young Surinamese woman in her early twenties is coming to terms with the fact that she's a Lesbian. She is very close to her mother Louise with whom she runs a hairdressing salon in Amsterdam. Louise is worried about the fact that Sandra is still single and blames it on her natural hairstyle. Sandra wants to come out to her mother but has to figure out how to do that. English sub-titles.

Scene from "You 2"
Art Builds Community, Jo SiMalaya Director (CAN 2003, Mini-DV 6 min) Provides a glimpse at a series of art workshops where women learn the basics of video and music production, creative writing and DJ-ing. Women gathered to demystify technology, get out in the country, and share their stories. Workshops were presented by Camp SIS in partnership with Regent Park Focus Community Coalition E.Y.E. Video, Toronto Rape Crisis Centre / Multicultural Women Against Rape and the Toronto Women's Bookstore.
Christopher Changes His Name, Cilia Sawadogo Director (CAN 2000, Video 7 min) Christopher hates his name. It's just too common! When Aunt Gail from Trinidad tells him a story about a larger-than-life character called Tiger, Christopher changes his name to Tiger. But then he finds a better name... When he has trouble cashing Aunt Gail's birthday cheque made out to Christopher Mulamba, he realizes how special his real name truly is. Maybe he should stick with it... or maybe not!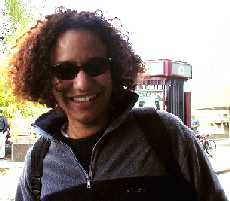 Cilia Sawadogo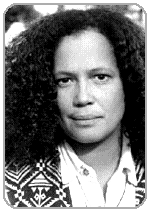 Black Soul / Ame Noire, Martine Chartrand Director (CAN 2000, Video 10 min) An exhilarating immersion into the heart of Black culture via a whirlwind voyage through the defining moments of Black History. As an old lady initiates her grandson into his past, a series of perpetually transforming images painted directly under the animation camera unfolds before our eyes. In a mesmerizing swirl of light and colour, the boy traces his ancestry to mighty Pharaohs, and to valiant kings whose praises are sung by a griot beneath the baobab tree. Suddenly, the beating of drums conjures forth the slave market and far-flung exile. At long last, rocked by the rhythms of gospel and jazz, the boy makes his way from the lush Caribbean to the snows of the Americas. A film without words. The above two films, produced by sponsor the National Film Board of Canada, will be screened as part of our free childcare program starting at 6:00pm. Advanced registration is required by contacting Camp SIS on or before February 17th.

This event is wheelchair accessible.

Tickets are $10 at the door and $7 in advance at:
Toronto Women's Bookstore, 73 Harbord St. (at Spadina)
A Different Booklist, 746 Bathurst St. (south of Bloor)
Another Story, 164 Danforth Ave. (at Broadview)
This Ain't the Rosedale Library, 483 Church St. (south of Wellesley)
Limited sliding scale tickets at TWB
Sponsors:
National Film Board of Canada


A Different Booklist


Trinity Square Video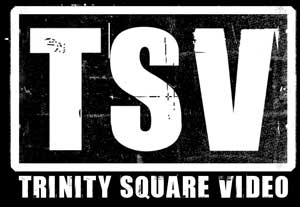 Inside Out Lesbian and Gay Film and Video Festival


Vtape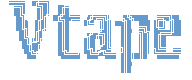 Canadian Race Relations Foundation


Institute for Women's Studies and Gender Studies, University of Toronto


Toronto Rape Crisis Centre / Multicultural Women Against Rape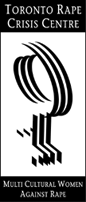 Toronto Women's Bookstore


The Raging Spoon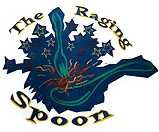 CKLN 88.1 FM


CHRY 105.5 FM